Blue Line IS Blog Posts
The Blue Line IS blog posts below have information about the what we do as private investigators in South Florida, as well as some other articles on the web that may relate to law enforcement, private detectives, South Florida events and other interesting stories.
Disclaimer: BlueLineIS.com believes in the security of our clients information and does not include any personal information about our clients or their cases.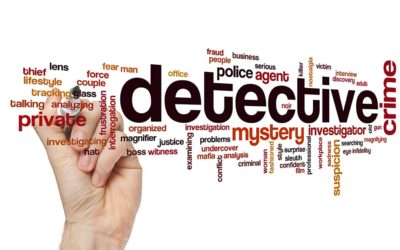 As of today we are happy to announce the start of our blog page. In the future you will be able to read about our involvement in working as private detectives in the field of investigative solutions. Blue Line Investigative Solutions of South Florida services the...